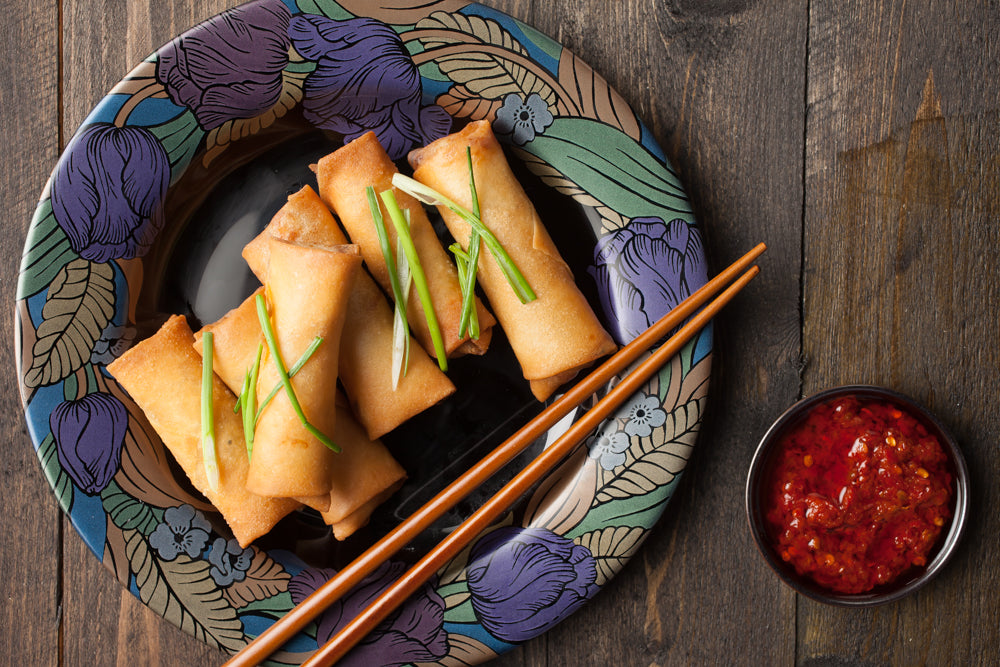 You wished you could get recipes as content? Now you can!
By using recipes, you can effectively engage your followers and reach new customers. Here are three ways to get started:
1. Social Media:   Share recipe videos on your social media accounts, such as Facebook, Instagram, and Twitter. By posting snack-able videos that can be viewed quickly, you can attract a wider audience and engage your followers.

2. Email Marketing: Use recipe videos for email marketing campaigns. Send recipe videos to your email subscribers that feature your products and offer discounts or promotions for your products. This can be an effective way to reach customers who are already interested in your brand and encourage them to try your products in new ways.
3. Website: Use your website to feature recipe videos prominently. By creating a dedicated recipe section on your website, you can showcase your products and encourage customers to try new recipes. You can also use your website to collect data on customer preferences and behaviors to refine your marketing strategies.
Don't miss out on the opportunity to build your food brand audience with the power of recipes. Start implementing these three strategies today and watch your brand grow.
You can fill in the form below & download 1 free video valued at US$439 which we are giving to you for FREE so you can get started.